Astronomy for the sports fan in all of us
Top NFL QBS
---
Find John Elway, Patrick Mahommes, Tom Brady, Peyton Manning, Russell Wilson, and more of your favorite NFL QBs in the night sky.
Top Women's Soccer Players
---
Find Megan Rapinoe, Alex Morgan, Mia Hamm, Brandi Chastain, Hope Solo and more of your favorite soccer players from the US Women's National Soccer Team in the night sky.
Top NBA Basketball Players
---
Find LeBron James, Kobe Bryant, Michael Jordan, Dr. J, Kareem Abdul-Jabbar and more of your favorite NBA basketball players in the night sky.
Our story
---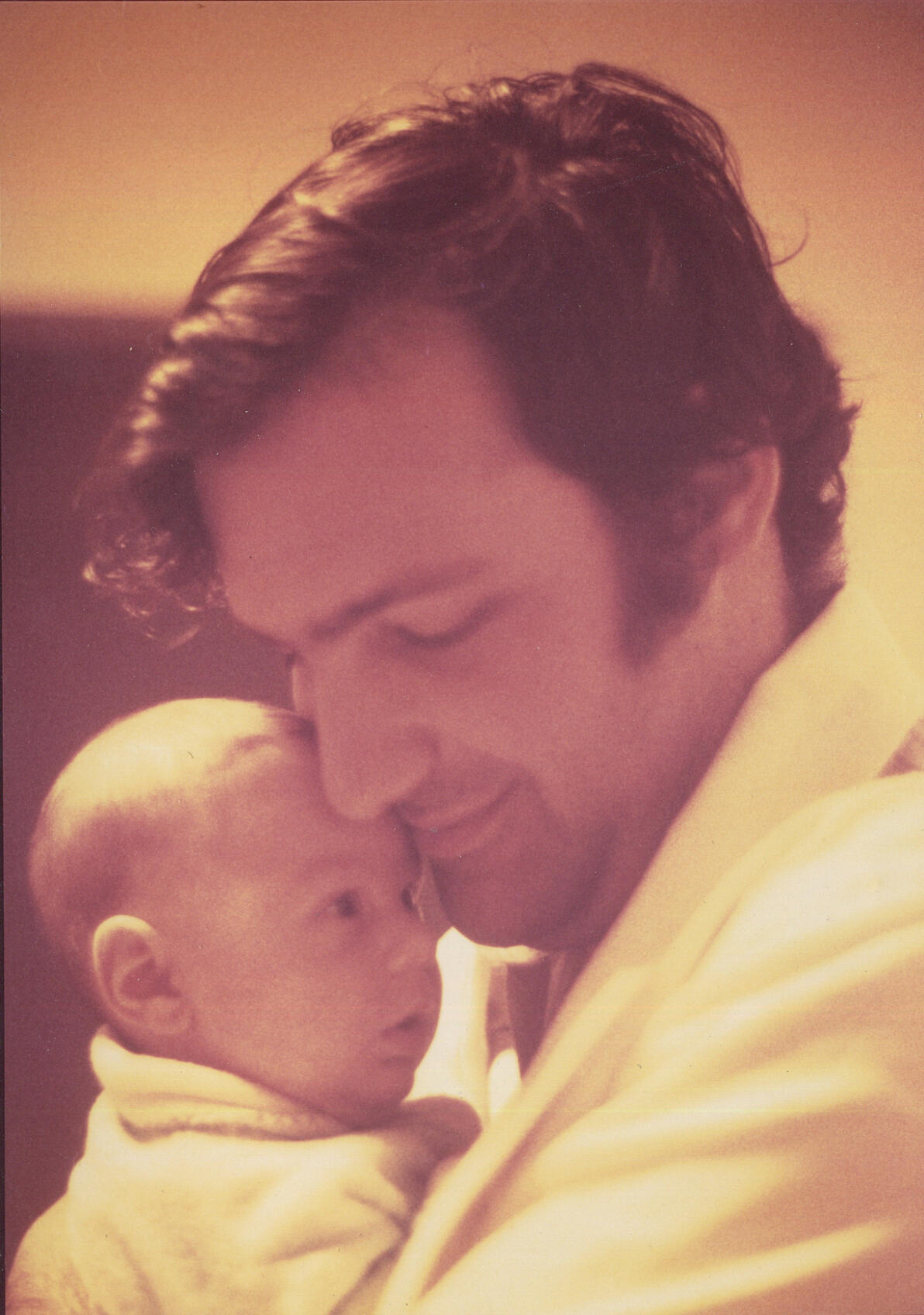 When I was 12 years old, my father gave me a telescope for my birthday. I learned everything a curious child could learn about astronomy.

One evening, after watching a Monday night NFL football game, my father and I went for a walk. That night, the sky was particularly clear and there seemed to be a million stars out. As we both stared skyward, I noticed something I never noticed before. "Dad, look!" pointing to a star formation in the night sky, "it looks like someone throwing a football." Smiling, my father responded, "it's the John Elway Constellation."

And that's how this book was born. I took the top sports stars in history and gave them their own constellation which you can find in the night sky.

Your guide,
Scott Rockfeld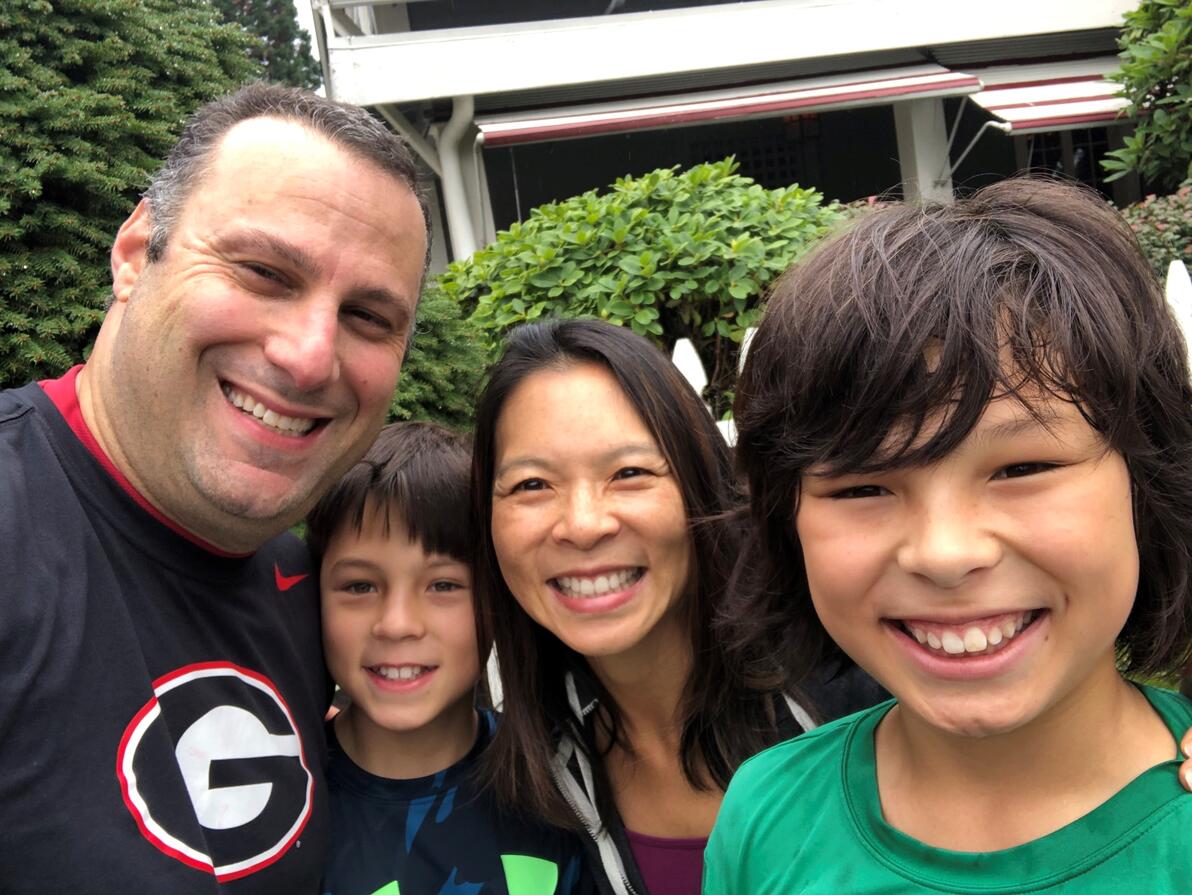 How to find athletes in the night sky
---
Download your favorite "star finder" app from the Apple App Store or Google Play. You will use the app to find the corresponding constellation in the night sky.

Some apps are free while some charge between $.99 and ~$2.99 for their premium versions.

A few of my favorite apps are...
1) Sky Safari ($2.99, but often has promotions that bring down the price.) The astronomical imagery in the books were derived from Simulation Curriculum's SkySafariAstronomy.com who also makes this app. Thank you to them.
2) Star Tracker Lite (free)
3) Constellation Map Mobile (free)
3) Star Gazer (free)

Most of the apps above show you what's in the sky based on where you aim your camera. This is extremely useful when finding the constellation. Just point your cell phone to the night sky and find the corresponding constellation listed on the bottom of each bio page for each athlete.
Videos
---
Check back weekly or sign up to be notified when more player videos are posted.
Get Notified
---
Let us know if you want to be notified when the books are available and if you want to get more tips and tricks on finding your favorite athletes in the night sky.